One thing that TSS does is to allow the hunter to carry a much smaller gun without sacrificing any lethality. This is ideal for turkey hunters who walk a lot, as well as for kids or anyone with recoil sensitivity issues.
Here are some 28 ga and .410 turkeys for your viewing pleasure.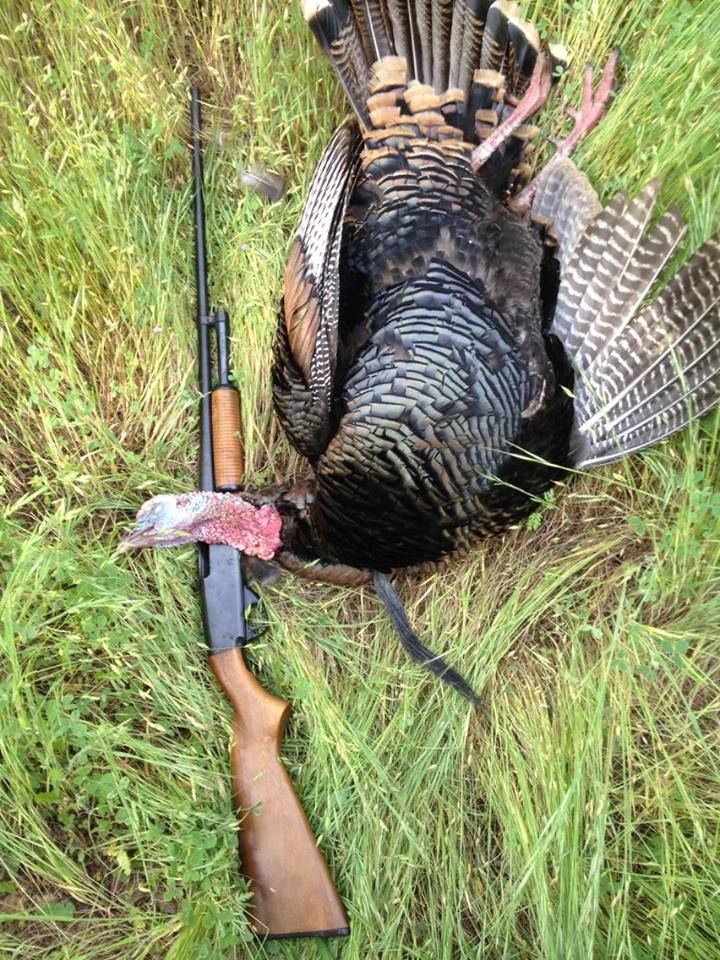 .410 Yildiz and 13/16 oz of TSS 9-1/2.