When we were forced away from Lead I deloaded my 10 ga shells using a Mec charge bar and a razor knife making 2-7 8 ìnch hulls just right for RTO crimping.
Various other methods for shortening shotcups and hulls.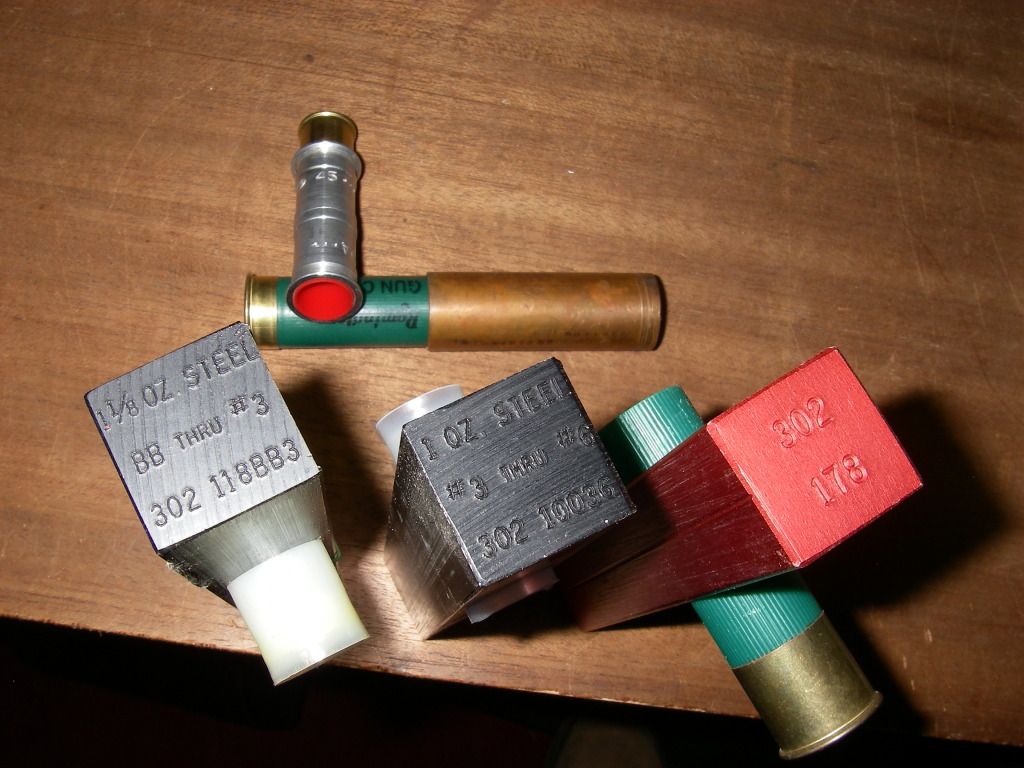 The two number 45 powder bushings would not slide past the hull head and gave just the right amount to trim the 28 ga hulls for just the right length for RTO crimping.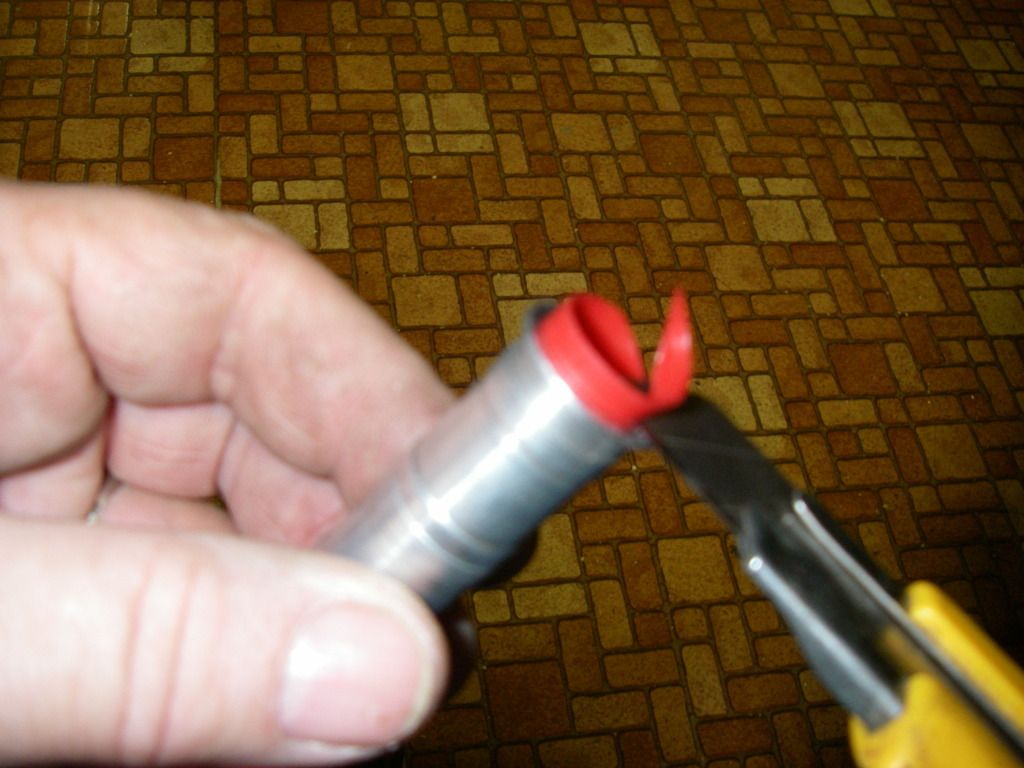 Lost